The Grass is Greener on OUR Side
Nutriblade is America's first and only ready-to-drink premium wheatgrass beverage packed full of energy-generating goodness. Why did we choose to create an organic wheatgrass product? Well for starters, it is one of nature's most powerful superfoods and comes with a plethora of benefits that can improve your overall sense of health and well-being. Healthy and nutritious, without compromising taste, nutriblade supports energy production and immune health. Trust us; your body will thank you.
What is Wheatgrass?
Wheatgrass is one of nature's most powerful superfoods! Organic wheatgrass is a concentrated source of 13 vitamins, 12 minerals, and 20 amino acids. Wheatgrass is up to 70% chlorophyll. Chlorophyll is known for its blood building capabilities as well as its ability to remove toxins, heavy metals, and cancer causing agents from the body. Wheatgrass can even help fight disease, promote alkalinity and oxygenation in the body, and give you a boost of natural energy.
Great Things Start At Our Roots
We at nutriblade strove to create an organic product that has all the health benefits you need and then some. We wanted you to enjoy all the perks wheatgrass has to offer, minus the hassle that comes with it. Nutriblade is convenient, delicious and nutritious; born and bred from the idea that you can achieve a healthier lifestyle, without compromising on taste.
Certified Organic Wheatgrass
Non-GMO, Gluten-Free, Vegan
No Artificial Colors, Flavors, or Preservatives
Great Natural Taste
BPA Free Bottles – Made in the USA
Donation to Charity with Every Bottle Sold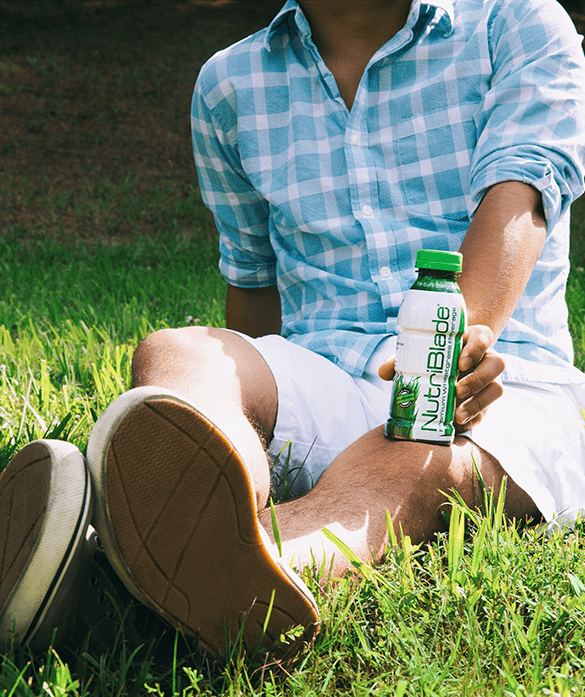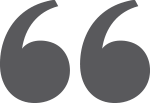 I was diagnosed with Ulcerative Colitis 4 years ago. I have seen vast improvements to my health since incorporating your wheatgrass drink into my diet.
Ken J – Oklahoma City, OK